Manufacturers
More Information
Reviews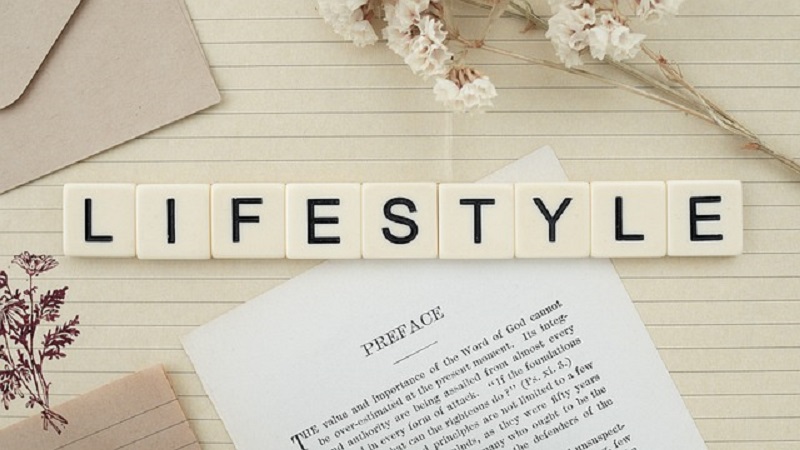 Naturopathy Initial Consultation with Tania - 90 minutes
In 2021 I was diagnosed with Coeliac Disease, and Tania helped me go through the process of the gluten challenge for the biopsy without losing my sanity as gluten is crippling for me, and then to rebuild my immune system afterwards working with nutrition mainly and supplements as required. 2 years later, I'm back to my old self prior to my diagnosis and living life and travelling locally and internationally again, whilst staying gluten free and safe from cross-contamination. I repeatedly tell Tania that I could never have done this without her. ...
Date Added: 04/09/2023 by Vivienne B.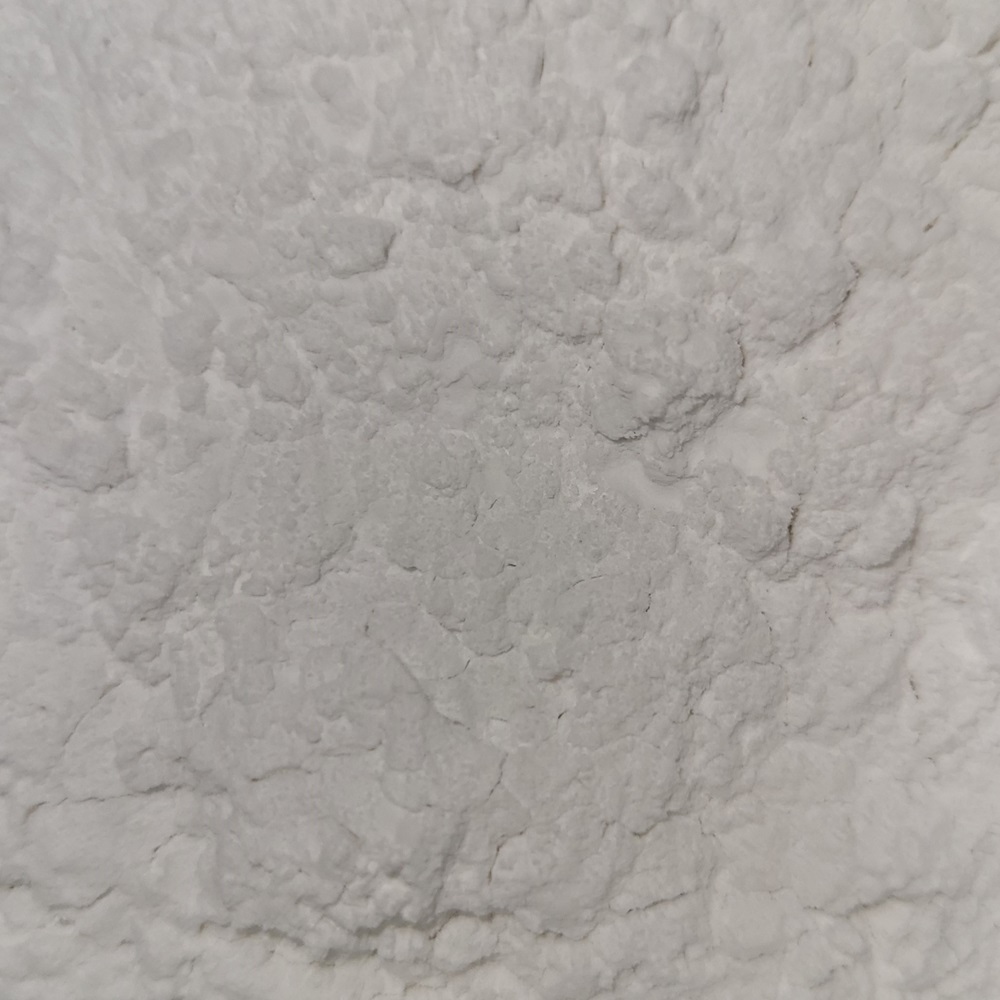 Soft Focus
This product is really really fabulous! I've been using Tania's cosmetic products for years now, I love them! ❤️As I am aging tho, fine lines are creeping in, and I have enlarged pores as well, but I added this to my foundation and bam, fine lines instantly softened and pores looked really evened out, and I felt I got better coverage out of my foundation and bronzer powders. I love the really soft silky feel that it adds too! It totally levelled up my makeup! I think it works just as well if you had no fine lines as well tho as it adds a lovely soft look, making the skin look more flawless! I went for about 8% addition to my powders. Little bit goes for miles! Highly recommend this product!👍🏻...
Date Added: 30/06/2023 by Serina F.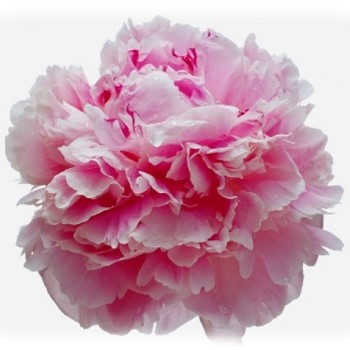 Carnation by Amor, 5mL
Gorgeous fragrance used it to make deodorant and solid perfume www.pigtitsandparsleysauce.co.nz
Date Added: 24/04/2013 by Lyn W.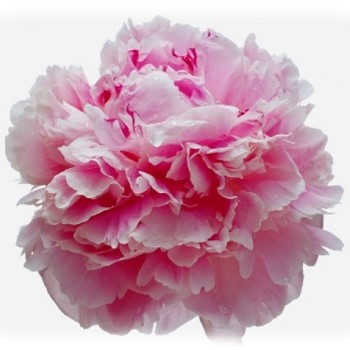 Carnation by Amor, 5mL
Very pleasant and appealing also good strong smell, made wonderful fragrance for soap base. Will be using more often....
Date Added: 12/02/2013 by Carolyn B.