Manufacturers
More Information
Reviews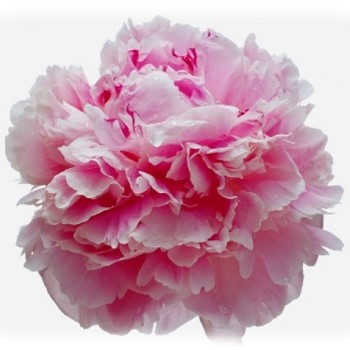 Carnation by Amor, 5mL
Gorgeous fragrance used it to make deodorant and solid perfume www.pigtitsandparsleysauce.co.nz
Date Added: 24/04/2013 by Lyn W.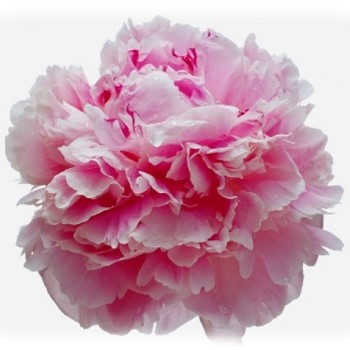 Carnation by Amor, 5mL
Very pleasant and appealing also good strong smell, made wonderful fragrance for soap base. Will be using more often....
Date Added: 12/02/2013 by Carolyn B.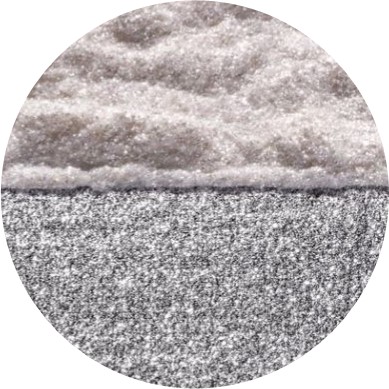 Ice Crystal Mica
This product was perfect for the melt and pour soaps I made plus for "fairy dust" etc. Lovely and sparkly and you only need a little bit....
Date Added: 30/11/2022 by Sally W.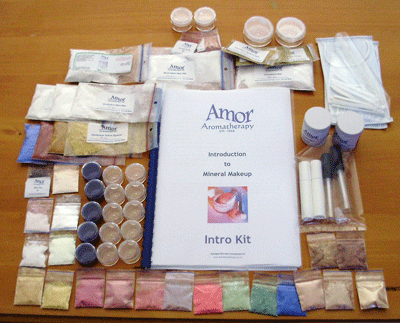 Mineral Makeup Intro Kit - Large
I was so excited to receive the Mineral Make-up Intro Kit! everything is in perfect order. I haven't had time yet to make any of the recipes (It was my birthday present to myself!) but intend to get stuck in soon. Cheers!...
Date Added: 29/11/2010 by Imelda D.