Manufacturers
More Information
Amor Therapeutics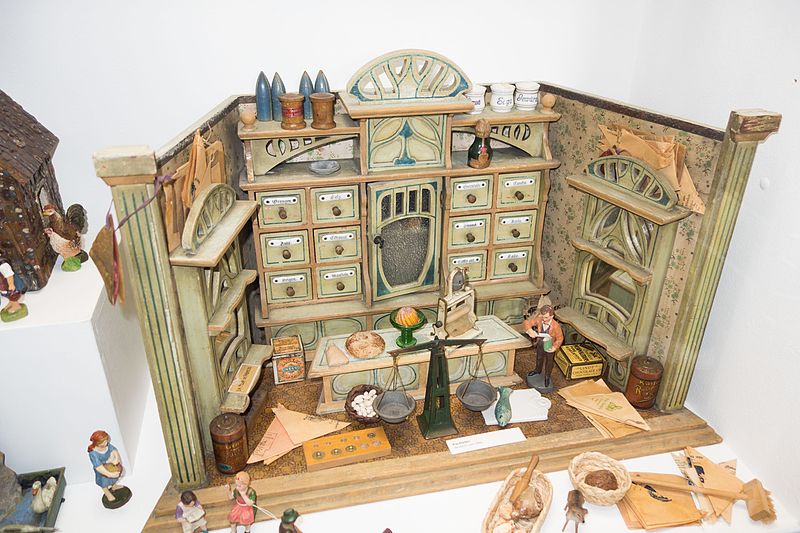 Here you will discover treatments for your body created by Amor, that help heal and nurture your skin and soul, using my therapeutic grade essential oils, along with herbs, vitamins, minerals, flower remedies and homeopathic ingredients I have been trained in.
Most of my formulas are safe for epilepsy, high blood pressure, pregnancy and using with your existing medications unless stated otherwise.
EOY Sale - ends 31st March - whislt stocks last!
Lipstick Gift Box - Black with Gold Line
$1.84
Sale: $1.42

Save: 23% off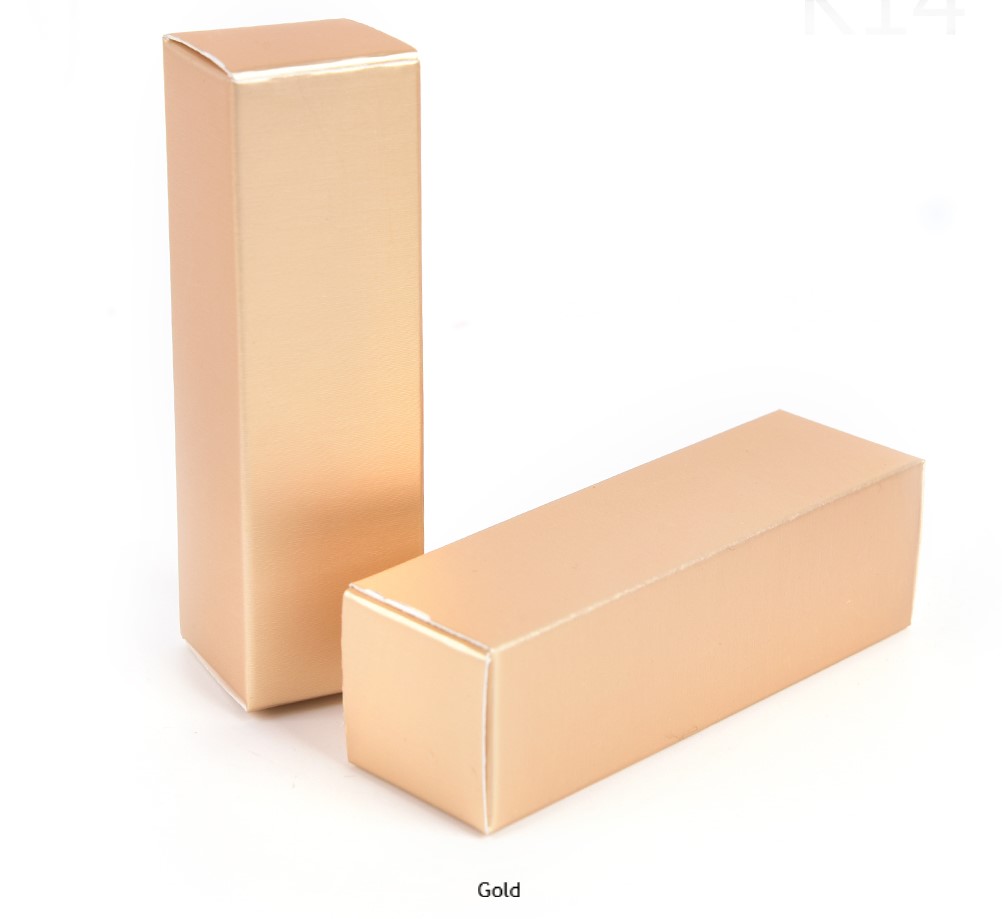 Lipstick Gift Box - Gold
$1.84
Sale: $1.42

Save: 23% off
Lipstick Gift Box - Black Kraft
$1.84
Sale: $1.42

Save: 23% off

Lipstick Gift Box - Black with Silver Line
$1.84
Sale: $1.42

Save: 23% off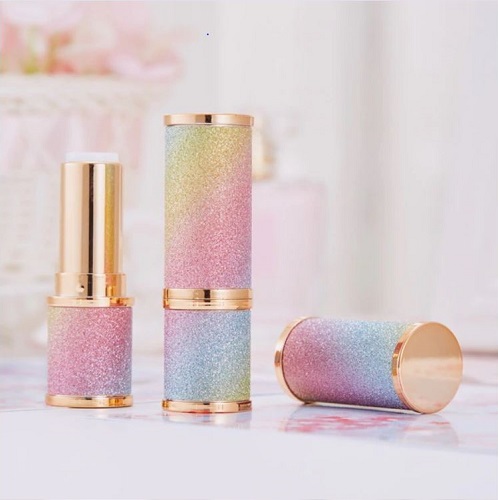 Glitter Rainbow with Gold Trim Lipstick Tube, 12.1mm cup
$9.66
Sale: $7.44

Save: 23% off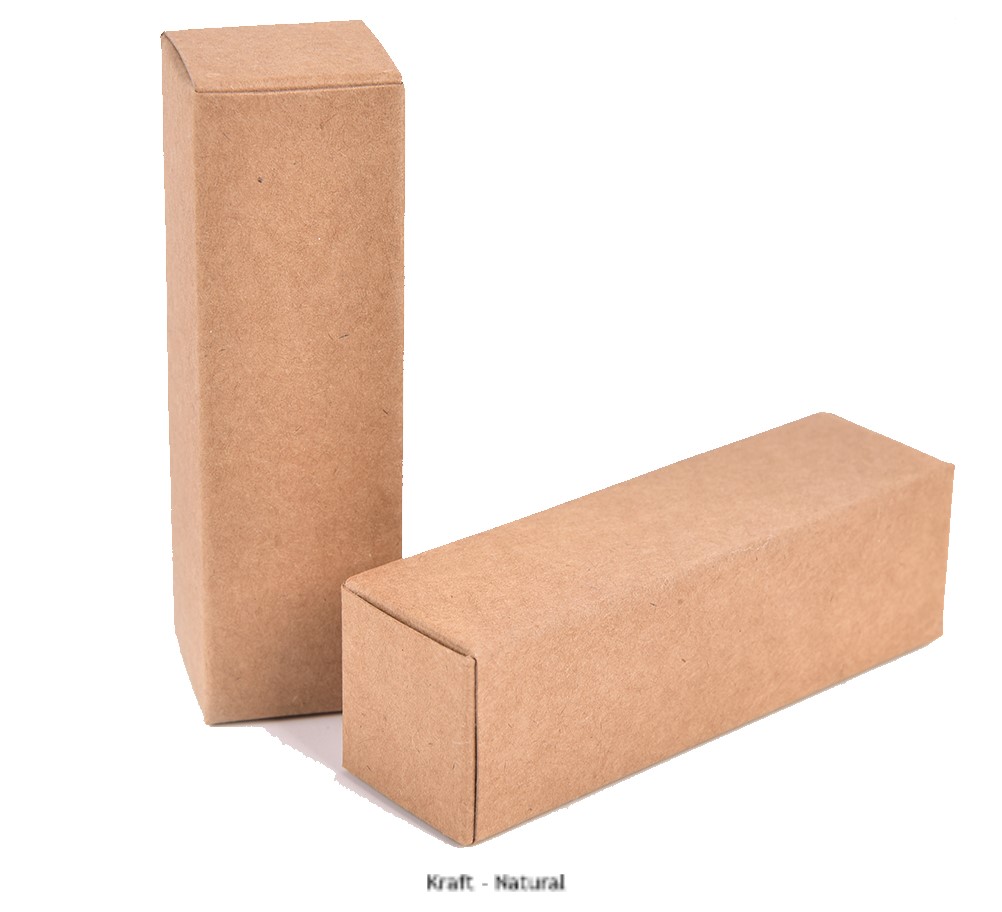 Lipstick Gift Box - Natural Kraft
$1.84
Sale: $1.42

Save: 23% off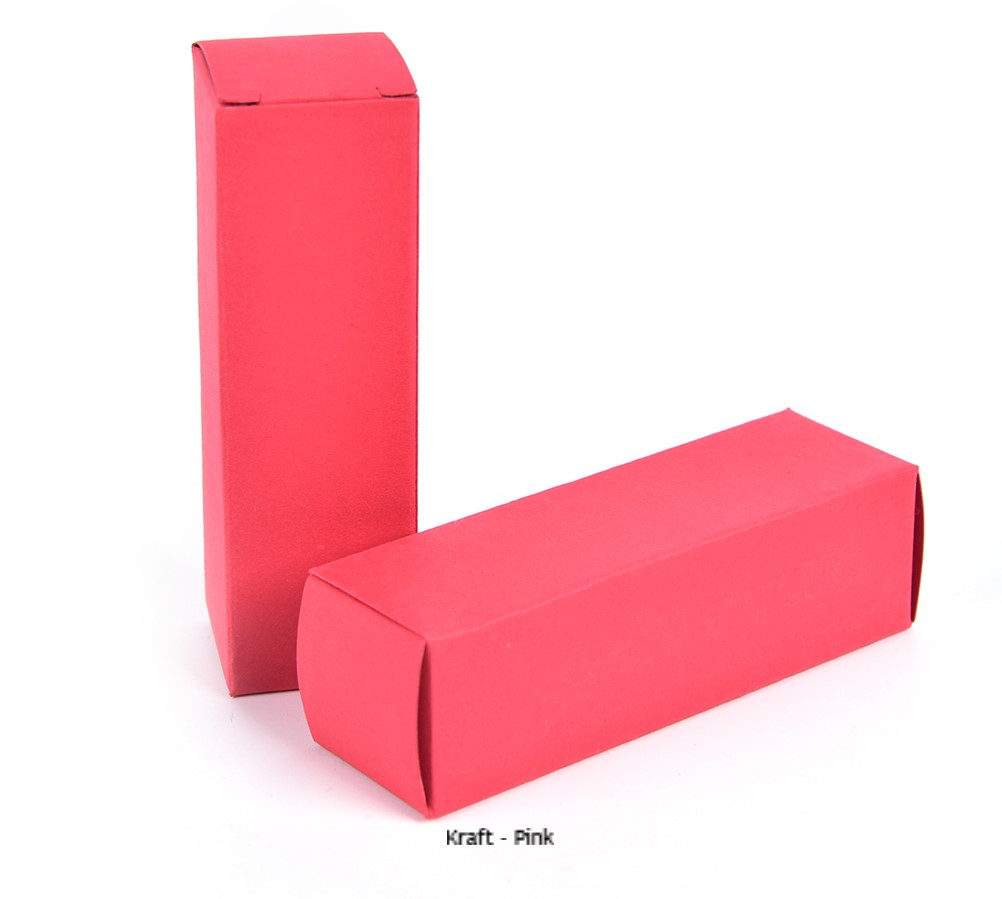 Lipstick Gift Box - Pink Kraft
$1.84
Sale: $1.42

Save: 23% off

Lipstick Gift Box - Black with Silver Edges
$1.84
Sale: $1.42

Save: 23% off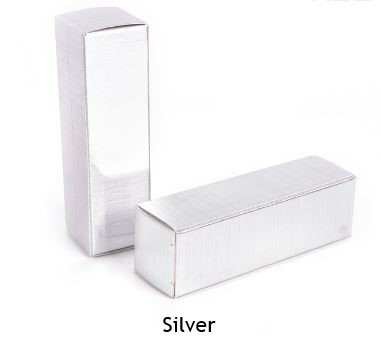 Lipstick Gift Box - Silver
$1.84
Sale: $1.42

Save: 23% off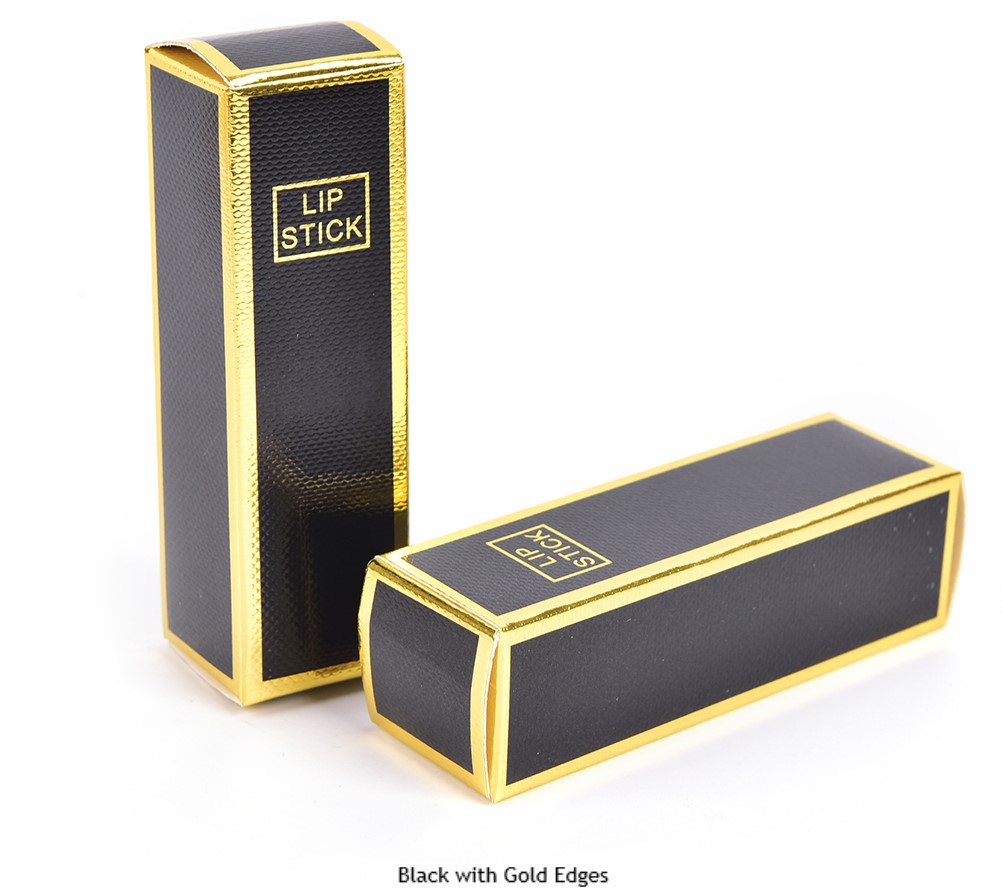 Lipstick Gift Box - Black with Gold Edges
$1.84
Sale: $1.42

Save: 23% off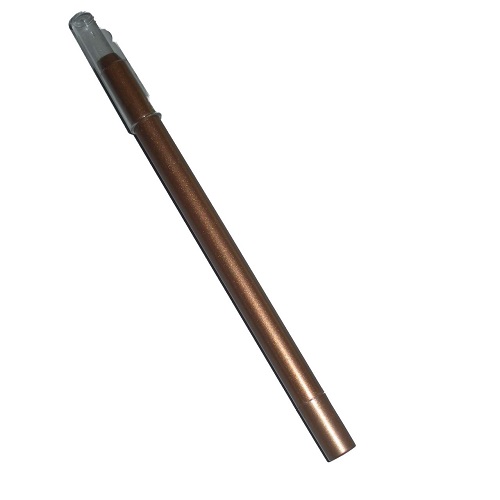 Bronze Slim Line Pencil Barrel
$2.76
Sale: $2.13

Save: 23% off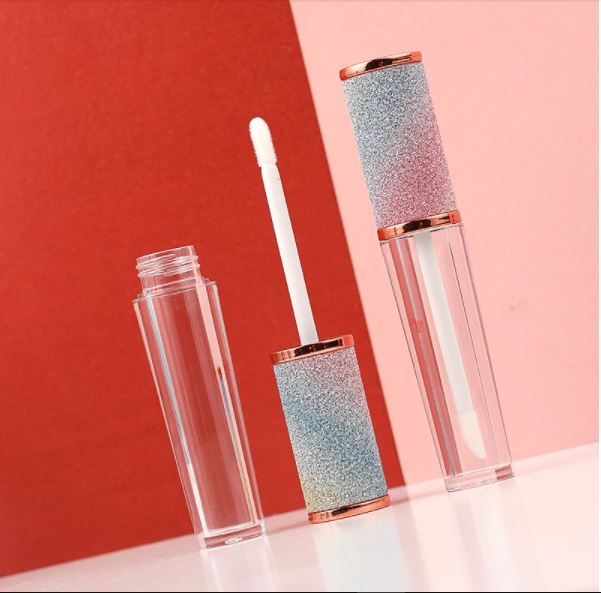 Rose Gold Glitter Rainbow Lipgloss Container, 10ml
$22.54
Sale: $17.36

Save: 23% off