Manufacturers
More Information
Amor Wellness Centre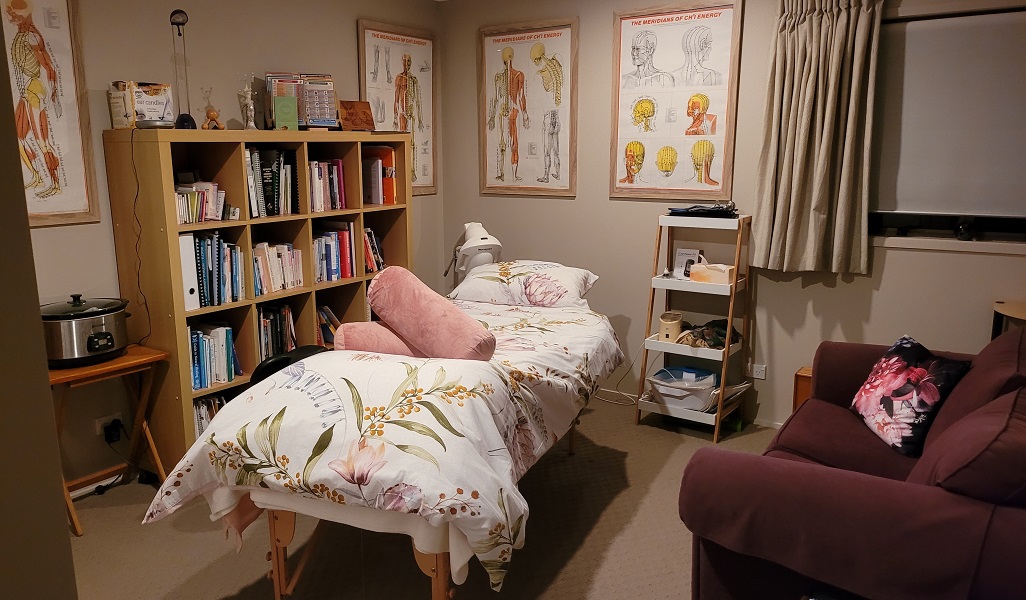 Do you have chronic health and auto-immune disorders?
Are you going around in circles with your GP trying to get a diagnosis?
Are you coeliac and needing support from a practitioner who understands all the intricacies that come with it?
Here at Amor Wellness Centre I specialise in chronic health and auto-immune disorders, as I have a long history in that area myself thanks to my genetic makeup. I am in integrative natural therapist and work with science and alongside your medical provider so that you can be the best that you can be. I personally do not consider myself as an alternative therapist, however I do work on all levels of the body to minimise dis-ease and you consultation will include several therapeutic remedy options.
I consult in person as well as online. It used to be via Skype, however these days I prefer Zoom as I can record the session, send you the video to review and then you can let me know if there is anything else I need to know that you forgot or had a mind-blank at the time.
After our consultation. I then create a remedy or prescribe one, or create a new lifestyle plan for you, depending on the modality. Sometimes, it's all 3!
If it is a prescription, I set it up with my Practitioner Only Supplier's system/s, which will send you an email letting you know that you have a prescription waiting for you. It's then up to you when you decide to fill that precription, you pay them, they courier it direct to you, and you start your treatment programme.
Follow-ups are booked in by you, when you feel ready for them.

I'm not a practitioner that chases you up, as I believe that everything happens in its own time, for a reason, and pushing against the flow does not provide positive or long lasting results.
On Wednesdays I run 2 (two) Free 30 Minute Consultations where you can connect with me and see if you would like to work with me.

My clinic hours are generally 10am - 9pm any day, by appointment, however I do prefer them Monday-Friday so the weekends can be spent with my family.
COVID Requirements for In-Clinic Appointments
Amor's Clinical Covid Policy is strict as I'm one of the few who is allergic to an ingredient in the mnRNA Covid vaccines. I have finally had 2 vaccines, however no booster yet as I'm still not due for it. Combine this with my allergies to antibiotics, anaesthetics, analgesics, latex and mineral oils, I doubt I would survive a stint in ICU! And that's not allowing for my complex food allergies (predominantly due to my latex allergy), and did I mention I was Coeliac?!.
Therefore the following steps will be in place:
It would be appreciated if you are vaccinated and wear a mask during your consultation, however vaccination is no longer a compulsory requirement.

There will be antiviral essential oils going on your arrival (they don't all stink).
Covid is not transmitted via sweat (interesting research article here) so body treatments are available.
An extra safety step I will have in place is only 2 in-clinic consultations per day (better than none), with at least 1.5hrs between, which gives me ample time to refresh and sterilise the room (sounds awful doesn't it) and change all bedding on the table.
Whilst you are face down on the table you can ease your mask off, as there will be a bowl of water under you with yummy antiviral essential oils drifting up that also relax your breathing as well as your soul as per my normal clinical practice since 1998.
On fine warm days Naturopathic and Nutritional consultations can be held in my garden, with the lovely sounds of our local tuis serenading us, and long cool drinks to keep us hydrated.
As for me, I will be wearing a mask, taking all the notes, and practisiing normal clinical hygiene routines such as washing my hands before and after body therapies.
Not vaccinated and need a consultation? We can meet online, an option I've been working with since 2001 when I discovered how handy it was for Skype. These days I mainly use Zoom.
Any questions or concerns, please ask
So come in, have a look around and see if what I do is what you are looking for...
If you have any queries, please message me.
Tania
The fine print:
If you need to cancel your appointment, we ask that you please give us 24 hours notice. Cancellation within 24 hours of your appointment will incur a 50% charge of the treatment/s booked or your gift voucher will become obsolete.
Featured Products - Amor Wellness Centre