Manufacturers
More Information
Aromatherapy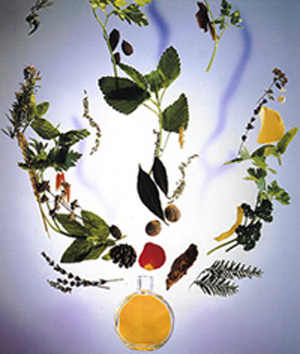 Aromatherapy... where do I start?!

Come in and discover my world of exquisite scents (okay, so some are not so wonderful to have up your nose) and magical properties that are in your blood stream doing their healing within 20 minutes of application!
Aromatherapy is so over-commercialised now that it's hard to know what's real and what isn't. I personally prefer to use oils that are 100% pure and of a clinical grade. Back in 1998, I called them Therapeutic grade, and then an MLM used that term so it's become ostracised throughout the Professional community so I've relabelled my oils to 100% pure clinical grade essential oils.
In the 22 years since I first qualified there has been massive amounts of research into essential oils, on people, animals and crops as well as microbes and fungi, and it's a fascinating science to follow.

So what's clinical grade? They meet the safety levels and the active levels working within our bloodstream creating actions within our bodies, and I do not recommend using essential oils of this level every day on a casual basis as they are a form of medicine... and you wouldn't take penicillin every day.... would you?
Featured Products - Aromatherapy