Manufacturers
More Information
Creating Skincare
Creating your own skincare is fun, and more so if you find you react to ingredients in commercial products.
In here you will find ingredients that work well with sensitive skin, so you won't find a full range, however it will be a safe range.
EOY Sale - ends 31st March - whislt stocks last!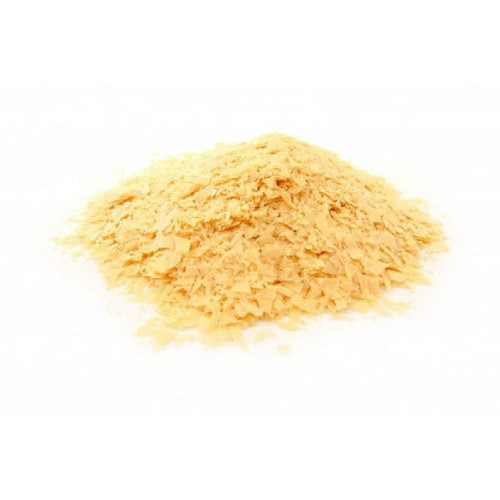 Carnauba Wax
$3.22
Sale: $2.48

Save: 23% off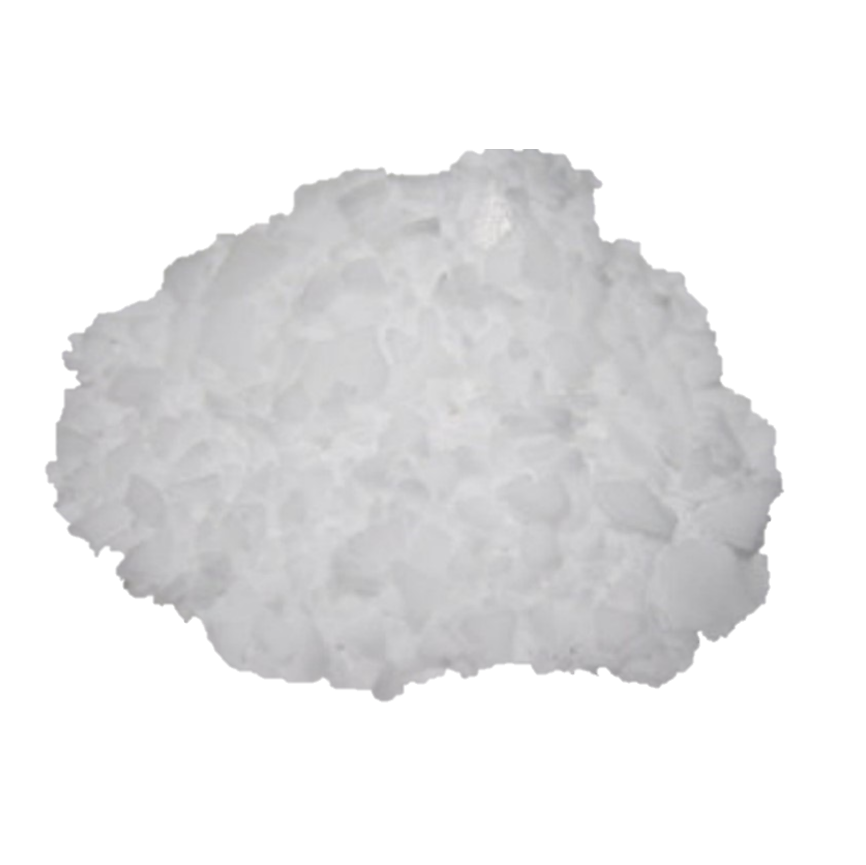 Stearic Acid (flakes)
$4.60
Sale: $3.54

Save: 23% off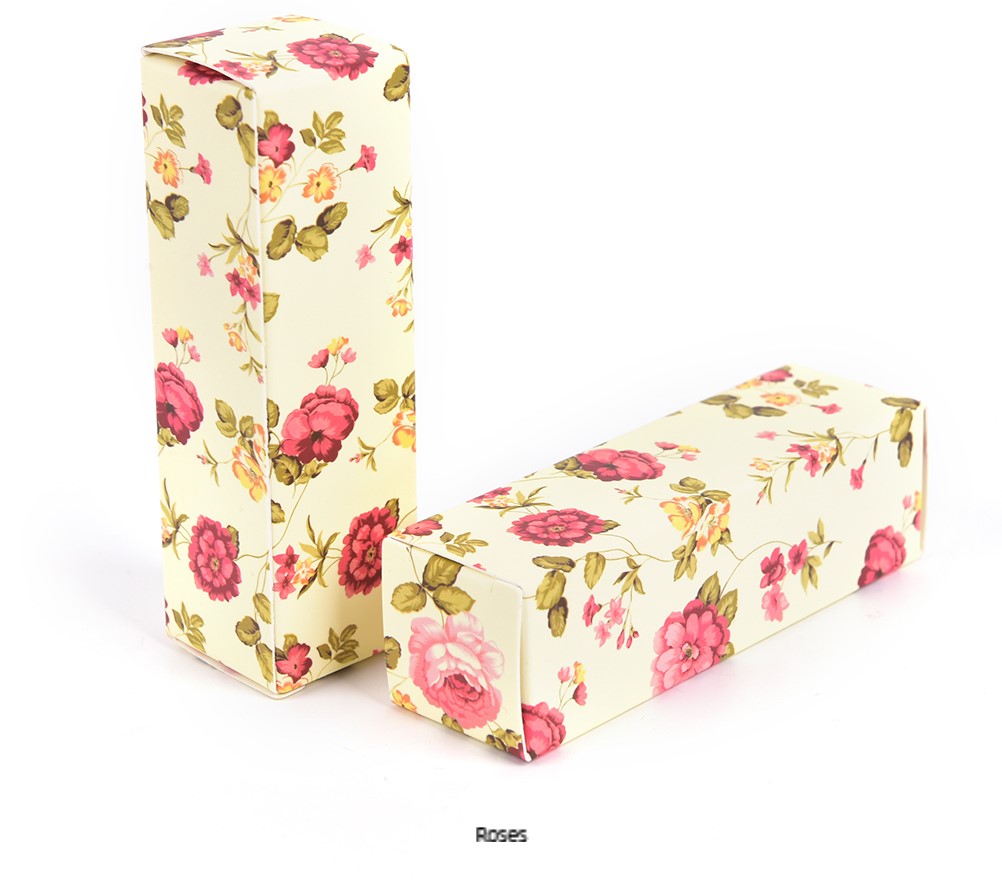 Lipstick Gift Box - Roses
$1.84
Sale: $1.42

Save: 23% off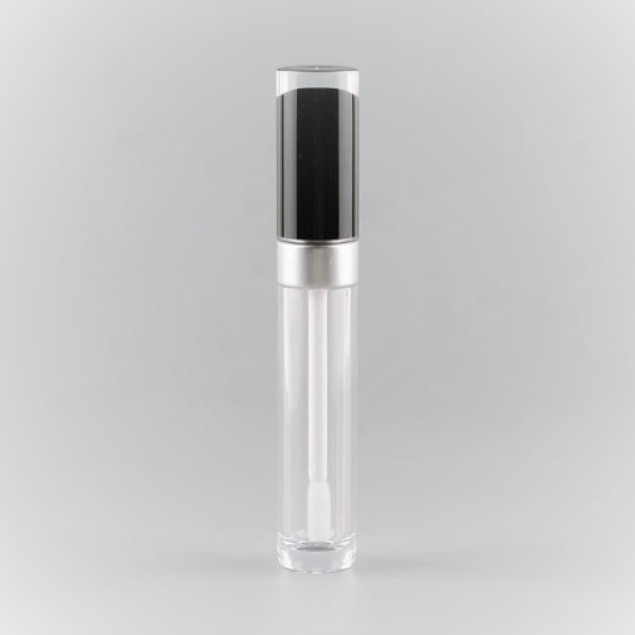 Black & Clear Lipgloss Container with Matt Silver Collar, 8ml
$3.22
Sale: $2.48

Save: 23% off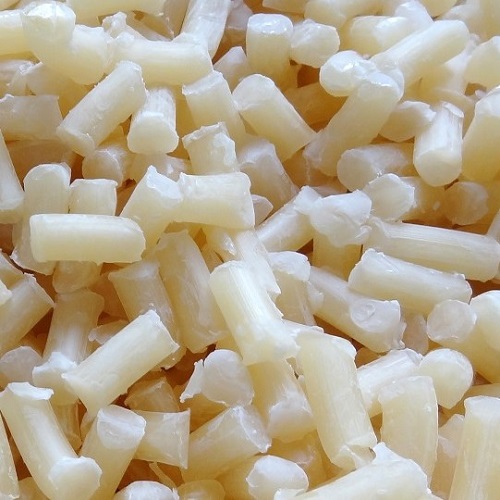 Beeswax - Refined White
$2.99
Sale: $2.30

Save: 23% off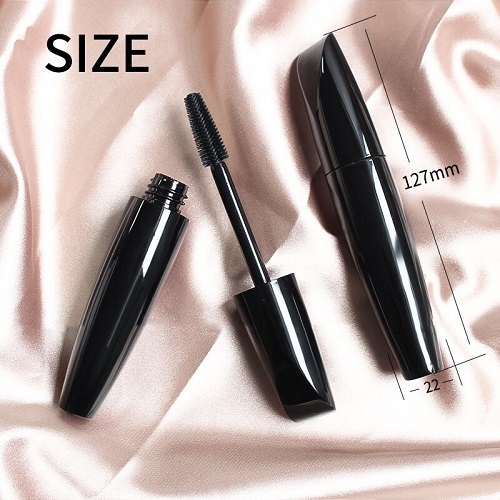 Shiny Black Lash Serum Tube, 15ml
$5.06
Sale: $3.90

Save: 23% off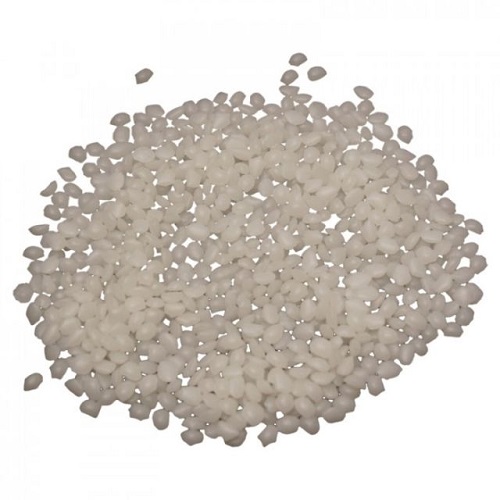 Beeswax - Cosmetic Grade
$4.14
Sale: $3.19

Save: 23% off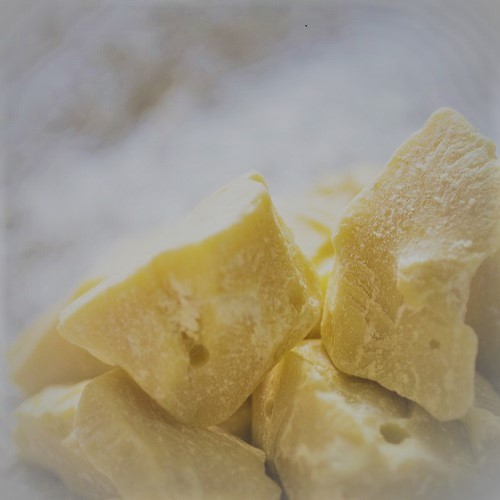 Cocoa Butter, natural
$13.34
Sale: $10.27

Save: 23% off
Lipstick Gift Box - White with Pink Hearts
$1.84
Sale: $1.42

Save: 23% off
Beeswax - Refined
$2.99
Sale: $2.30

Save: 23% off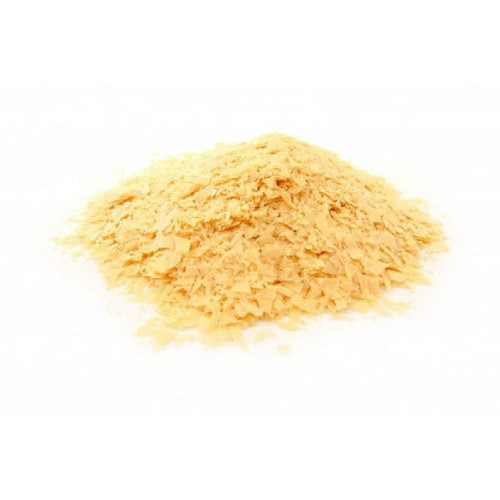 Candelilla Wax
$5.75
Sale: $4.43

Save: 23% off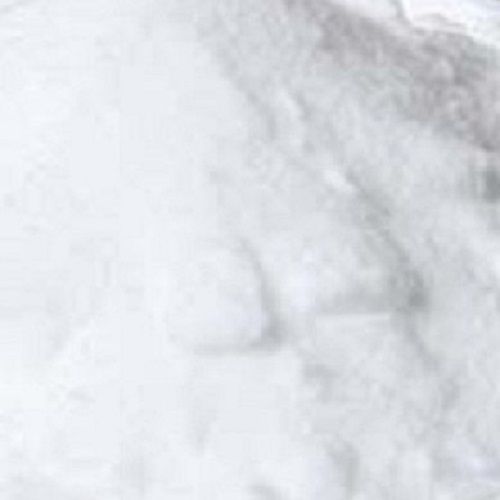 Emulsifying Wax (white powder) Megasperse 1402
$4.60
Sale: $3.54

Save: 23% off
Featured Products - Creating Skincare