Manufacturers
More Information
Creating Cosmetics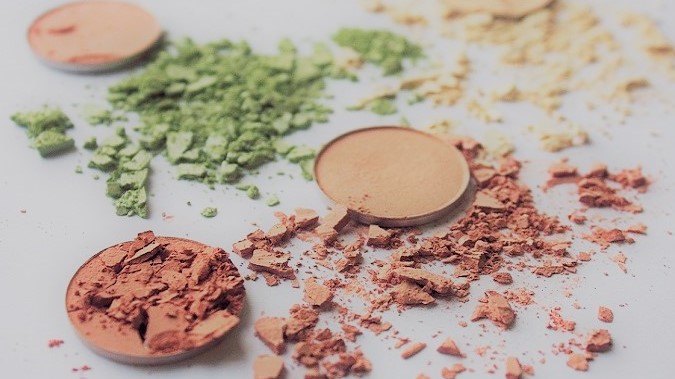 I've been creating mineral cosmetics since 2009, converting complicated formulas into simple ones you can create at home, and safe for all ages on your skin.
I started creating cosmetic kits and writing DIY cosmetic books a year later and it's rolled from there.
EOY Sale - ends 31st March - whislt stocks last!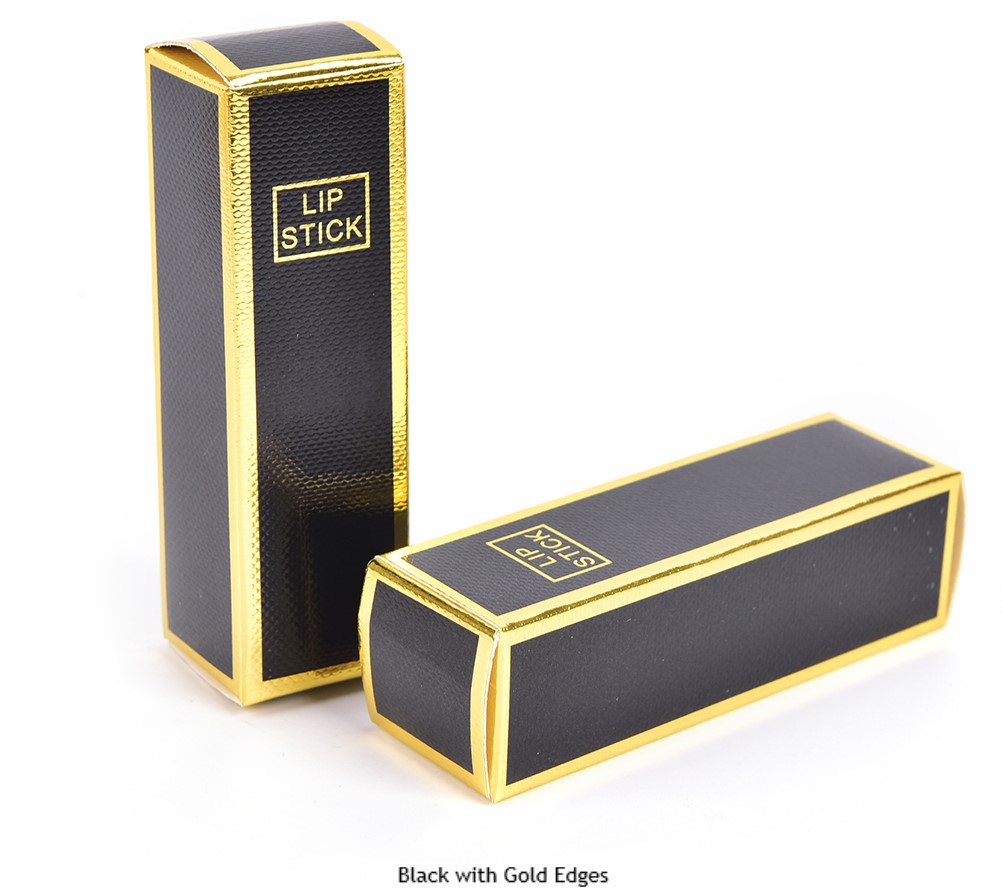 Lipstick Gift Box - Black with Gold Edges
$1.84
Sale: $1.42

Save: 23% off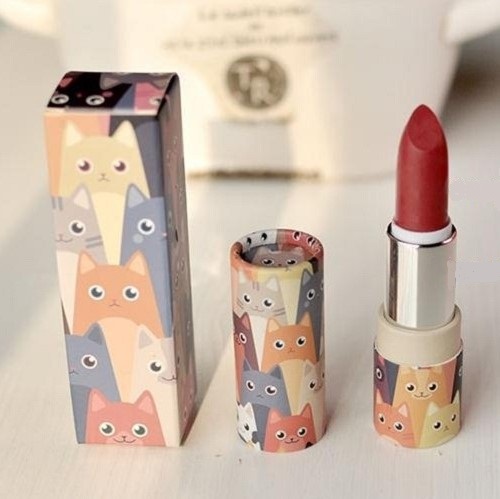 Kraft Kat Lipstick Tube (12.1mm) and Gift Box
$7.13
Sale: $5.49

Save: 23% off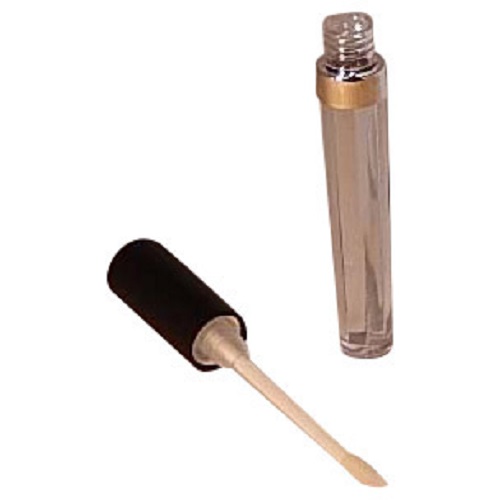 Matt Black & Clear Lipgloss Container with Silver Collar, 7.5ml
$3.22
Sale: $2.48

Save: 23% off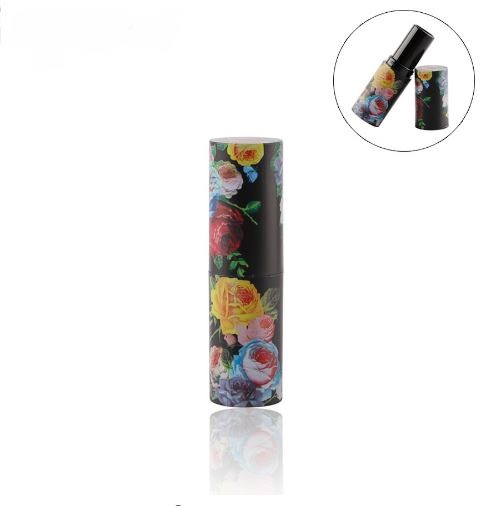 Matt Black with Flowers Lipstick Tube, 12.1mm cup
$9.89
Sale: $7.62

Save: 23% off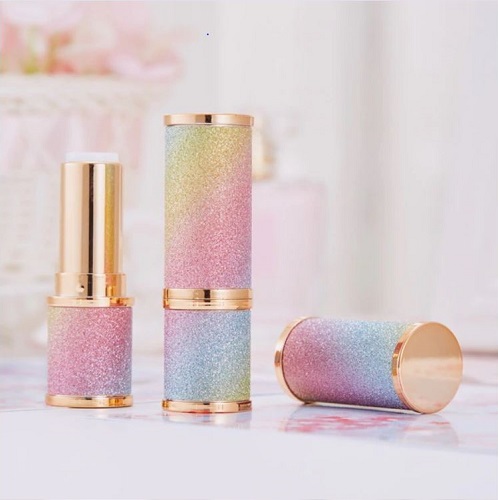 Glitter Rainbow with Gold Trim Lipstick Tube, 12.1mm cup
$9.66
Sale: $7.44

Save: 23% off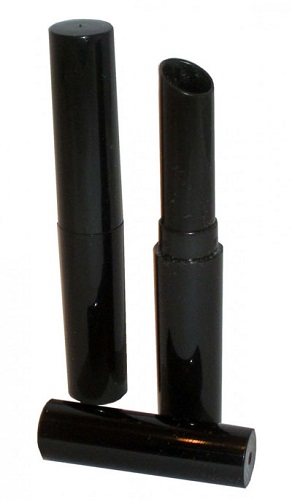 Shiny Black Slimline Lipstick Tube, 7mm
$3.68
Sale: $2.83

Save: 23% off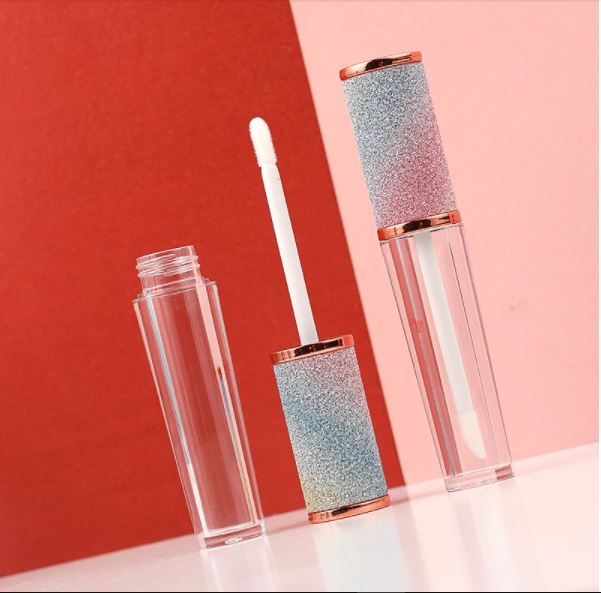 Rose Gold Glitter Rainbow Lipgloss Container, 10ml
$22.54
Sale: $17.36

Save: 23% off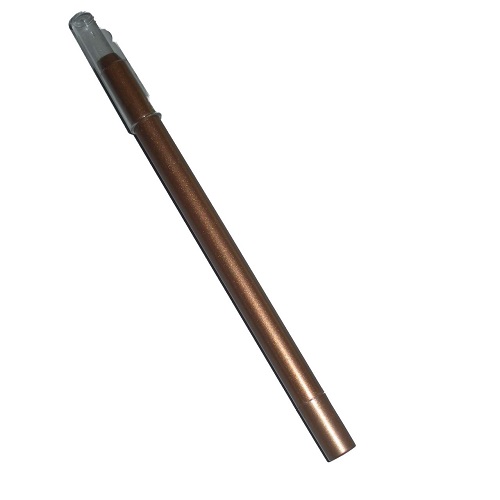 Bronze Slim Line Pencil Barrel
$2.76
Sale: $2.13

Save: 23% off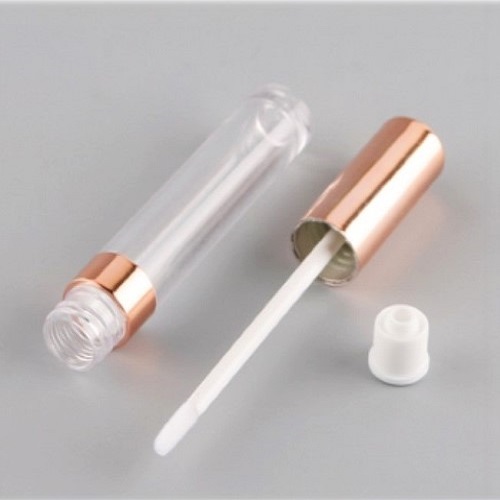 Shiny Rose Gold Lipgloss Container, 6ml
$5.29
Sale: $4.07

Save: 23% off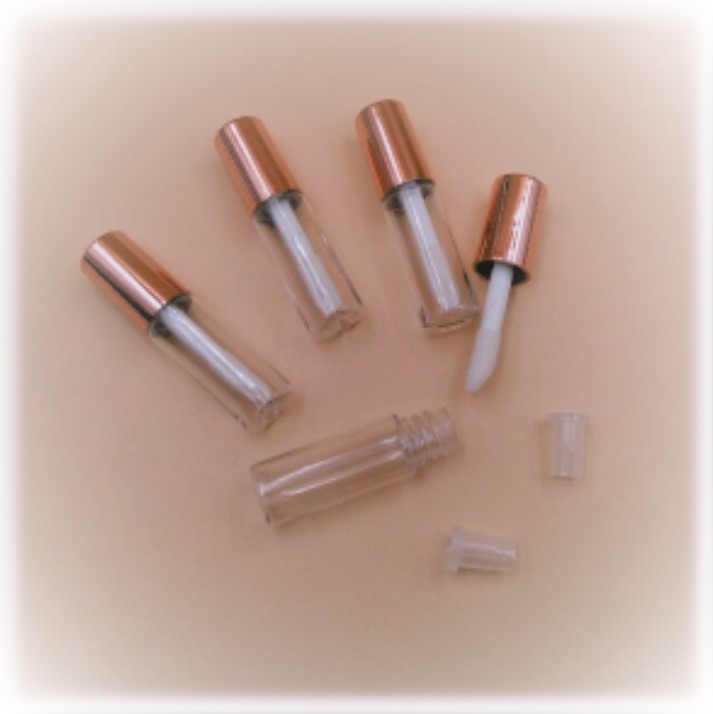 Shiny Rose Gold Lipgloss Container, 1.2ml
$1.38
Sale: $1.06

Save: 23% off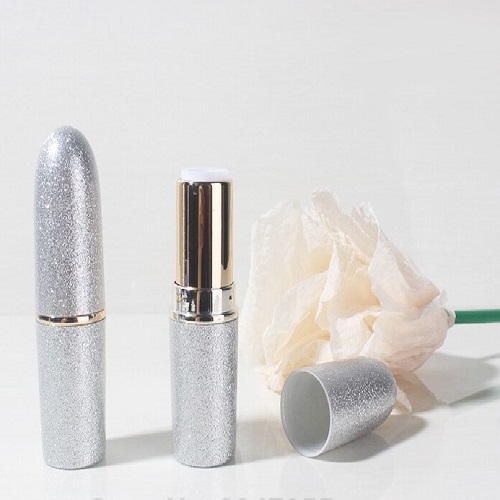 Matt Silver Glitter Lipstick Tube with Gold Trim, 12.1mm cup
$5.98
Sale: $4.60

Save: 23% off
Shiny Silver Lipgloss Container, 3.5ml
$5.29
Sale: $4.07

Save: 23% off