Manufacturers
More Information
Packaging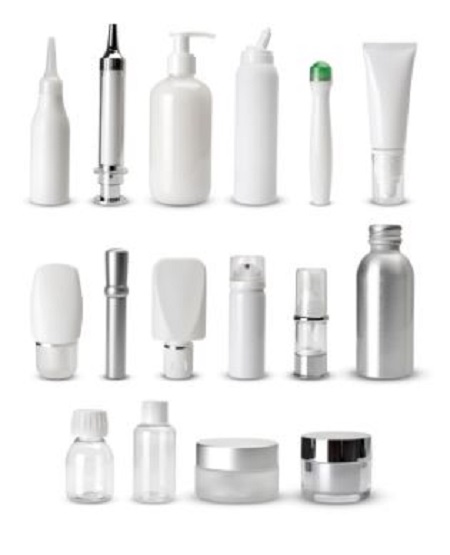 Here you will find a selection of glass and plastic packaging for your formulations, ranging from essential oils to mineral cosmetics.
From time to time our packaging dimensions change depending on where we source our stock so please check with an actual bottle before committing to labels. I don't supply free Samples (it becomes an expensive overhead which then affects everything else), however if you like your item and come back and order in large quantities (pack size), I do discount your original purchase for that item, effectively creating it into a free sample.
This is only a small range of what's available, however these are the ones I use the most in my business so they are usually in stock. If it's not here, and you are looking for something in particular, contact me with images of what you are wanting as I do source packaging from all over the world and know what's typically available from most manufacturers. Some have a minimum order requirement, however many do sell individually if they are stock items.