Manufacturers
More Information
Why I love Advent Calendars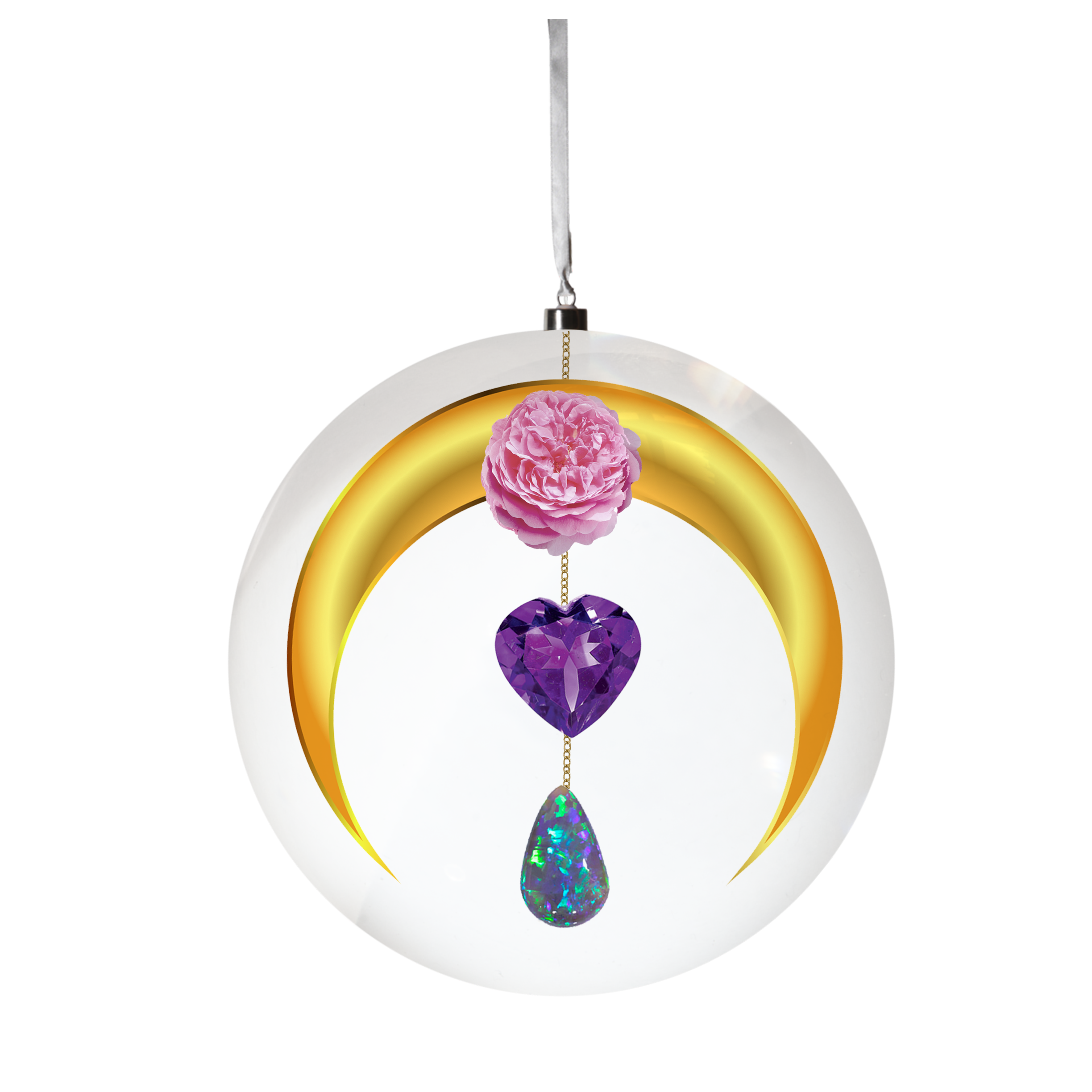 I love advent calendars, always have done since I was a child, however chocolate ones don't work for me with my allergies.
When I was a child, my nana had little boxes and she would put treats into them for me… dried flowers, little bottles, bits of fabric, things I could use for my dollhouse.
And mine would start on Christmas Day, or whichever day I arrived at their place after Christmas for my 2-3 week stay with them.
So with that in mind, this calendar can start any day between 1st and 12th December as a countdown, or the more traditional 12 Days of Christmas from the 25th December to the 6th January.
Unless curiosity gets the better of you and you open them all up in one go like my brother Warren and our son James… I bet your tempted…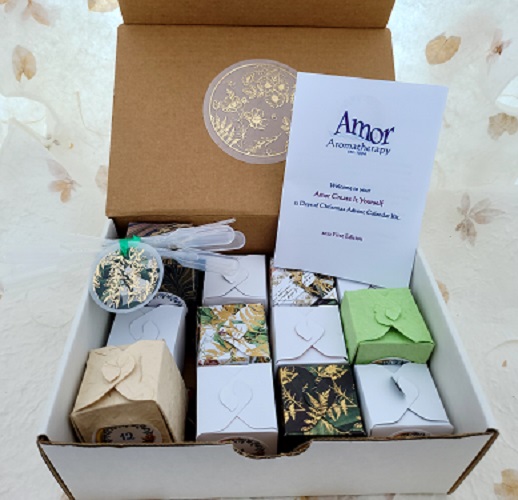 Whichever way you decide to use it, I hope you enjoy opening a new box every day to see what aromatherapy delights are awaiting you, along with the little packets of ingredients to help you make yourself (or a loved one) little treats through your journey with us, as much as we've enjoyed handcrafting this experience for you.
Feliz Navidad,
Hari Kirihimete,
Merry Christmas!
Tania, Steve & Hollie xo